PIRATES 2 – PADRES 1
Win: Jared Hughes (2-1)
Loss: Brandon Maurer (5-2)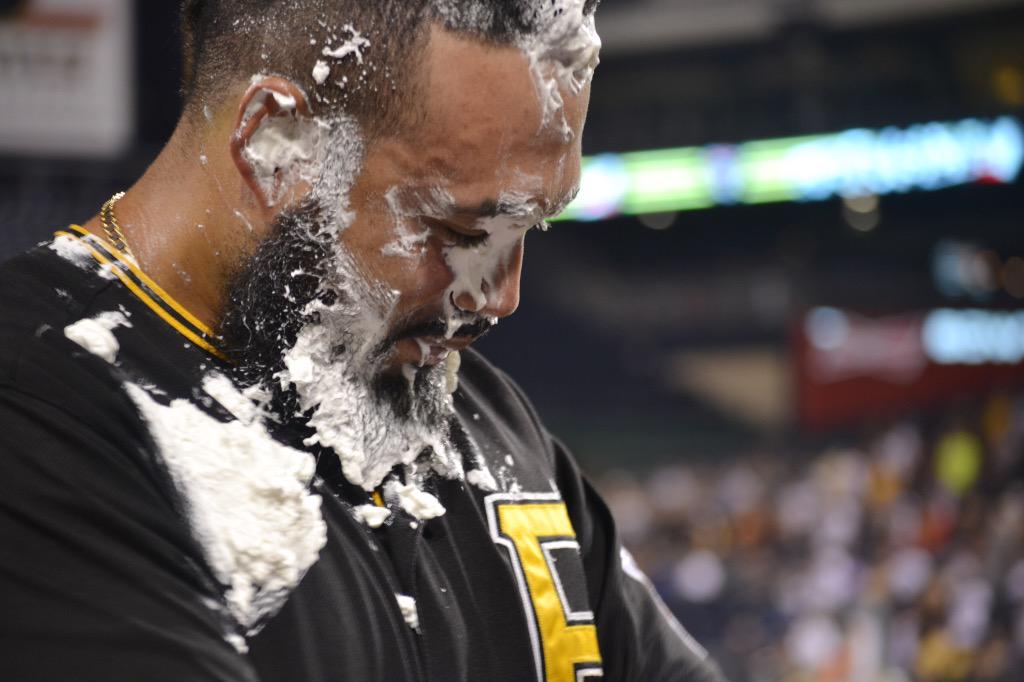 Pedro Alvarez 2nd career walk-off hit gave the Pirates (48-34) a 2-1 win over the San Diego Padres (39-46) tonight. Alvarez single to right with no shift by the Padres, scored McCutchen for the game winning run.
A.J. Burnett limited the Padres to one run over 7 2/3 innings. Burnett threw 111 pitches on the night, allowing 5 hits and 1 run.
The Pirates winners of three straight, improve to 48-34 on the season.